The Experience
The beautiful area of Kolimbari, is the ideal destination for visitors who want to spend their holidays, by the sea and so close to the traditional hinterland of Crete. Just a few minutes from the highway, in a very short time you can admire all the very photographed areas of Chania, such as Balos, Falassarna and Elafonissi.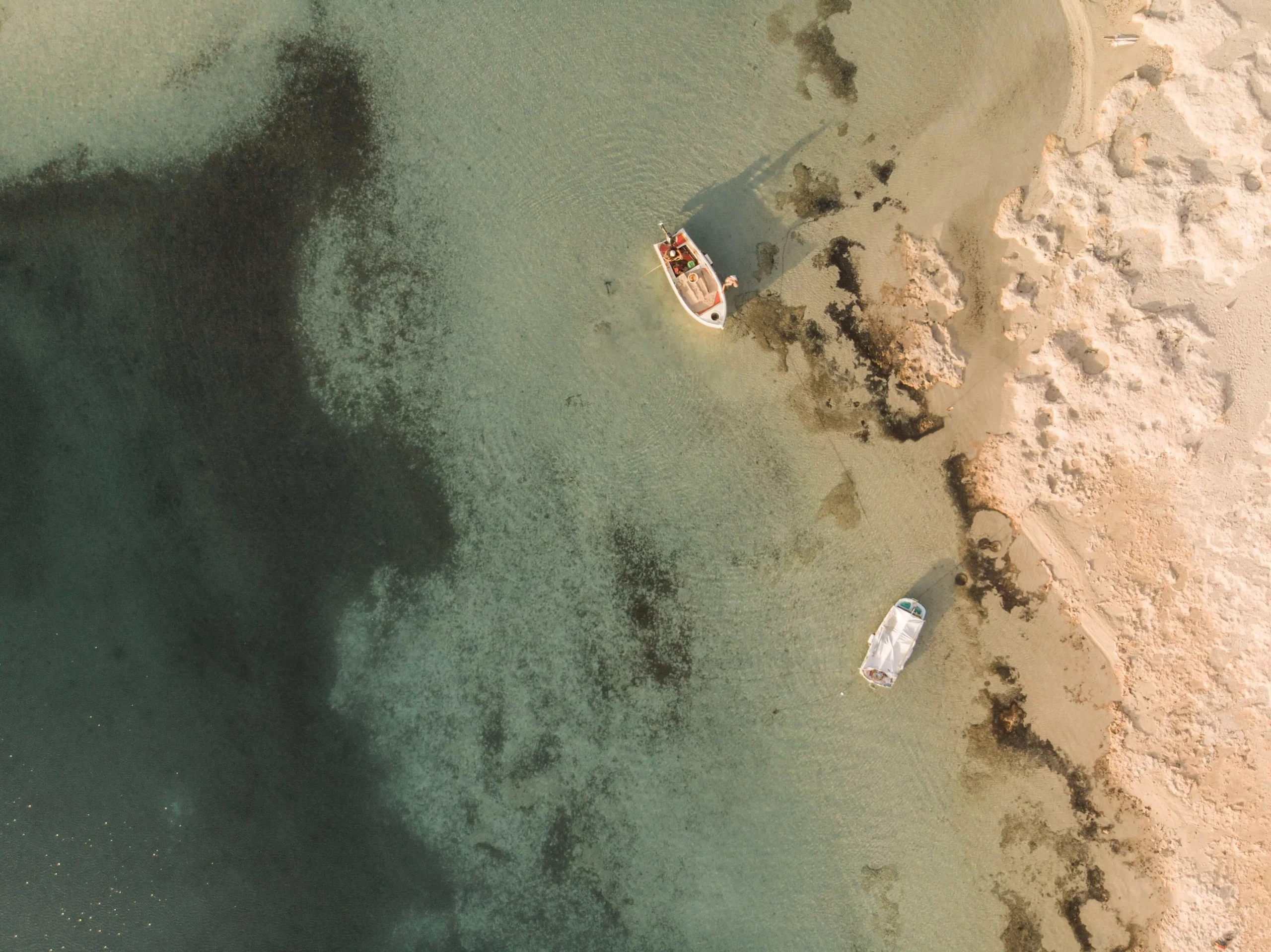 Terra Creta
The longer the visitor stays in Crete, the more things he discovers. This blessed place generously offers the beauty of nature, whether you are at sea or in a village. The magic of the place is its hospitable people and their advice, when it comes to food and fun, or when they reveal to you how to see their place, through their eyes. Do not hesitate to ask us and suggest you, our Crete.
Kolymvari
In the seaside village of Kolimbari, nature has generously given its beauty, amazing seas and an inland olive grove. The restaurants either on the mountain or on the sea offer the famous Mediterranean diet, based on Cretan products. The surrounding area is covered by transport to and from Chania and the surrounding destinations. You will also find an organized market, supermarkets, pharmacies, cafes and a market for traditional products.
Falasarna
Falasarna beach is located on the Gramvousa Peninsula, 15 km west of Kissamos. This is one of Greece's most renowned beaches, listed in the top ten of dreamy European shores and has been awarded in the past as Crete's finest beach. With a vast, ca. 3 km, coastline that essentially consists of five consecutive beaches divided by rocks or sand dunes, with two of them attracting the largest crowds. The most popular is Pachia Ammos, spanning 1 km in length and of ample width; that is why it never looks crowded no matter how many its visitors.
Elafonissi
It takes a few seconds for the visitor arriving at Elafonisi to grasp the majestic, natural masterpiece that is laid out before them. A small peninsula split at its tip by the sea's waters, resembling a separate island. The setting is tropical and enchanting, triggering an instant sense of marvel. Thin, white and pink tinted sands, cedars, jade crystal-clear waters, a natural lagoon at its north side, the open sea at its south, all underlined by the endless horizon. The beach prompts to an exotic paradise similar to the Caribbean, though perhaps of more beauty because of its iridescent shore; scores of minuscule crustaceans, called Foraminifera shed their shells on the beach, as they die, which are crushed to smithereens and mingle with the sand thus producing this exquisite tinge.